Painting by numbers has been scientifically proven to reduce anxiety, create focus, and promote brain relaxation.

Let the stress fade away with every stroke of your brush and let your imagination flow with every color you see.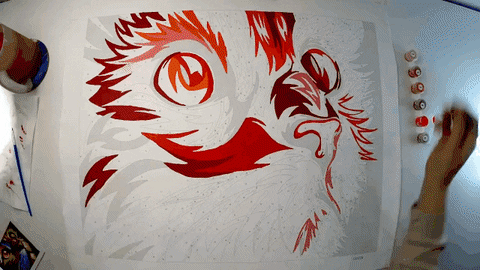 WHY WILL YOU LOVE PAINTING BY NUMBERS?
1. It will make you feel relaxed.
2. It takes your mind off of daily stress.
3. It makes you feel happier
4. It makes you focus better.
5. It improves your overall mental health.
6. It enhances your painting skills.